A unique offering in the retail marketplace.
Fashion meets function.
Girl In Mind is a celebrity and catwalk inspired fashion label. Their collections consist of high quality garments in bold girly prints and adorned with eye catching embellishments.
All of their garments are designed in house with the Girl In Mind. They come armed with a dedicated team who work around the clock to deliver key catwalk trends and celebrity inspired looks for our fashion conscious girls.
Girl in Mind needed a site that would maximise conversions to continue its growth trajectory. To achieve this, we began investigating what would turn browsers into shoppers through user-experience workshops.
The UX workshop outcomes guided our strategic development and indicated the need for sleek design, advanced SEO, Algolia search and Craft Commerce as part of the website redevelopment project. We considered multiple CMS platforms that would drive the companies much more than the original and dated bespoke solution.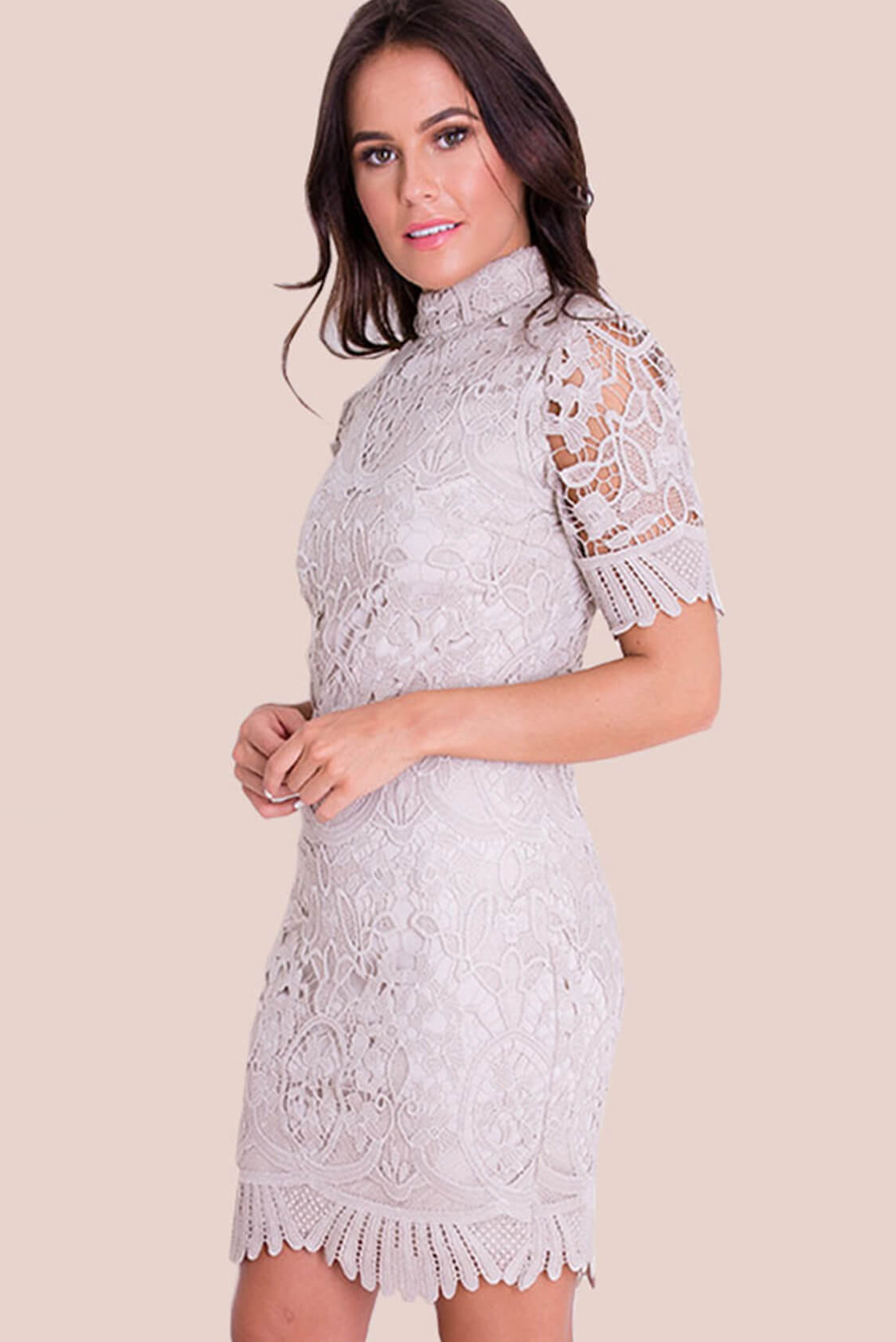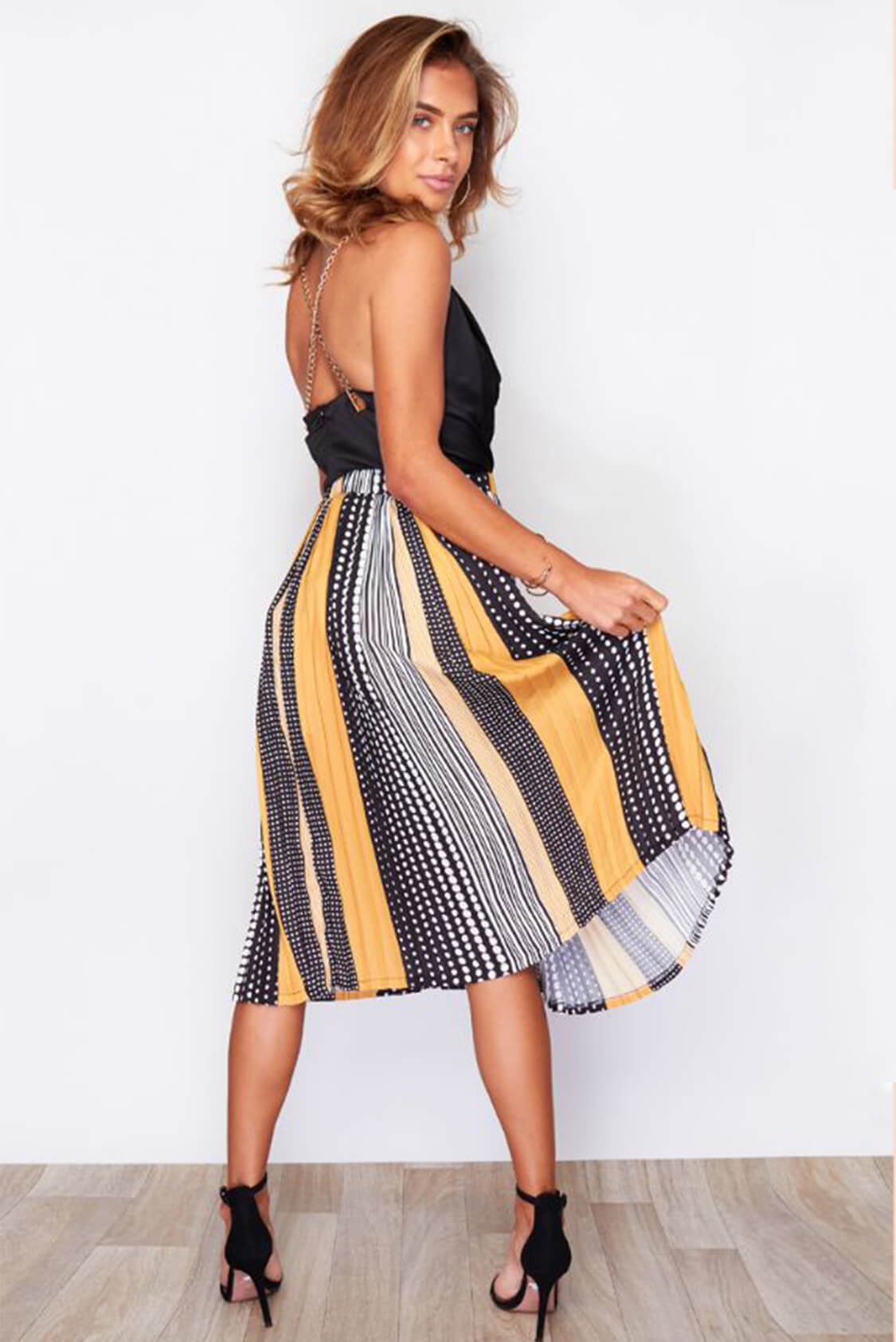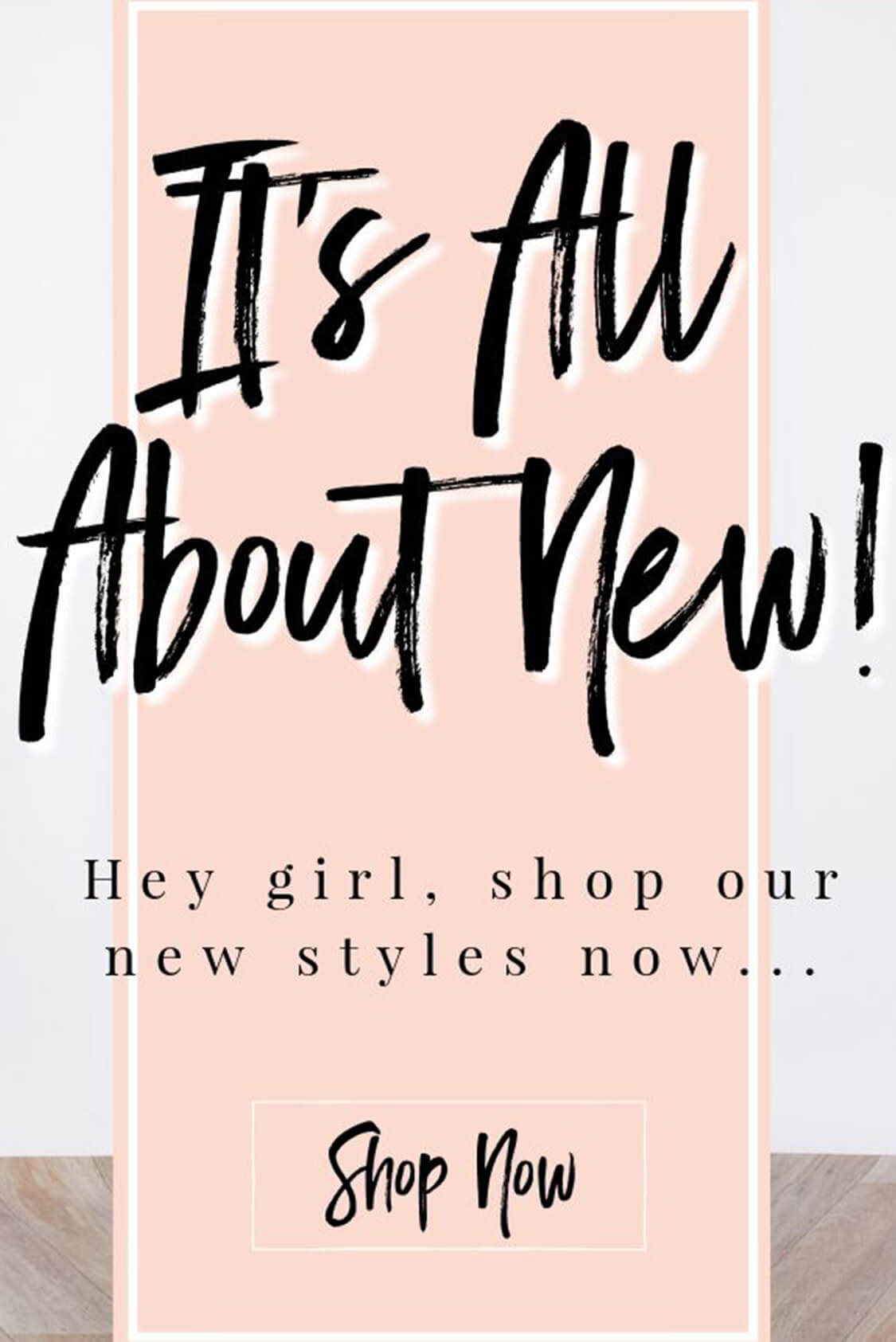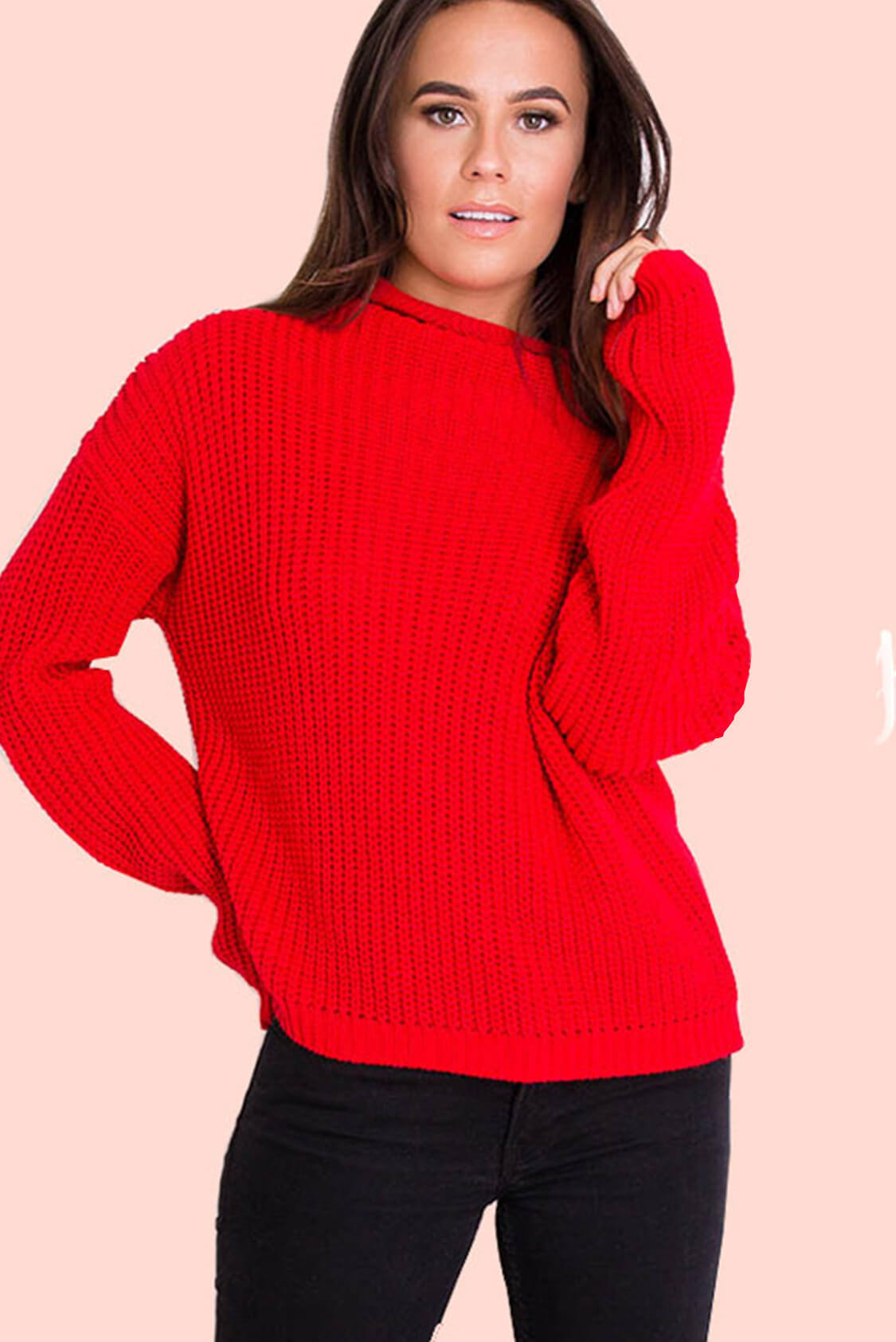 It's no secret that we love Magento's CMS. It's flexible and robust enough for our developers and easy to maintain for marketers, so opting for Magento Commerce powerful nature the Girl in mind website was a no-brainer.
To meet the needs of Girl in Mind growing international audience, Magento allowed us to cater for different currencies. A currency-switch feature is visible in the top right hand corner of the site and pulls in daily exchange rates.
To reduce checkout friction, we opted for multiple payment options. With  Visa, Visa Delta, Visa Electron, Maestro, MasterCard, Solo, and PayPal available, customers choose how they wish to complete their purchase.
Flexible promotion features can easily be switched on by Girl in Mind to support sales and marketing campaigns. From a 10% discount code that's given to new users when they sign up to the newsletter, to free shipping codes and discounts on specific lines. Bespoke promotions can be initiated throughout the site to assist with seasonal sales, stock management and increasing traffic to different areas of the site.
Previously, the client's site had a universal shipping fee which meant they often absorbed costly shipping fees for large orders. With Magento Commerce, we integrated comprehensive shipping options that modify charges based on customer location and purchase weight. With customers paying the correct rate, the client has increased margins on those costly orders.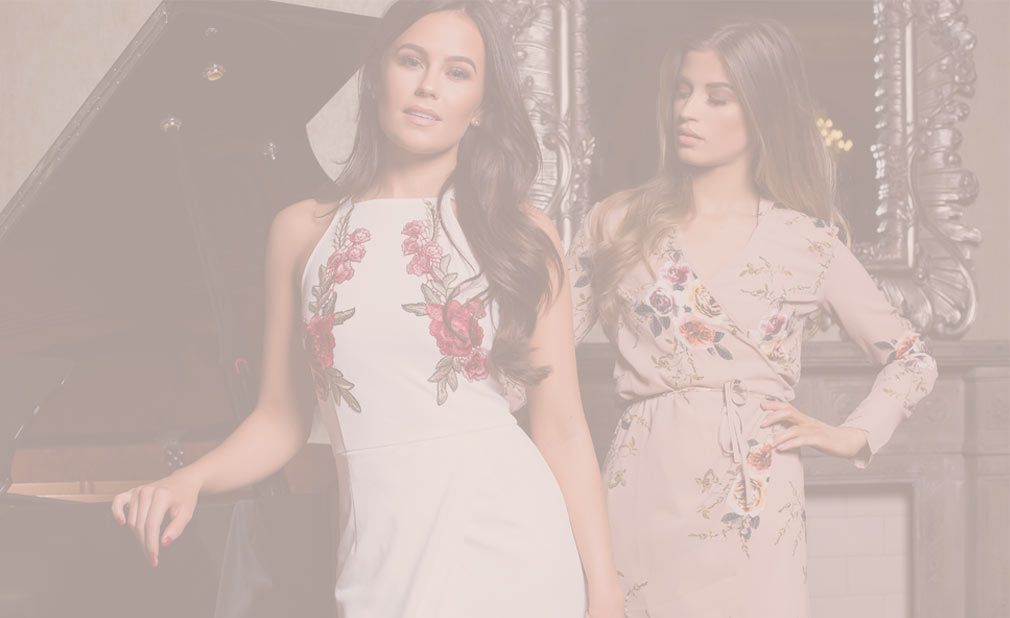 We elected for a boutique look that provides a slick user experience and modern yet sleek look/feel. The minimalist design speaks to the core audience and allows the site's premium products to be the hero; while emojis, icons and animated GIFs inject the brand's playful personality alongside portraying its strong social presence.
Google analytics and search data revealed a high volume of monthly searches for the brands that Girl in Mind stocks, but given the highly competitive marketplace we had to find a way to harness SEO to deliver strong SERP performance.
We enhanced the sitemap to include brand pillar pages with SEO optimised content and product filtering. This makes Girl in mind visible to those searching for high-end fashion brands through search engine queries. Moreover, by taking new visitors to a segment of the site that directly satisfies their needs, we turn anonymous searchers into fans.
See for yourselves – www.girlinmind.com