Improve user experience, engage customers, increase brand loyalty
User Experience Design is the process of development and improvement of quality interaction between a user and all facets of a company.
We create digital and physical products that are useful, easy to use and deliver value to your market.
We enhance user satisfaction by designing for a pleasurable user experience.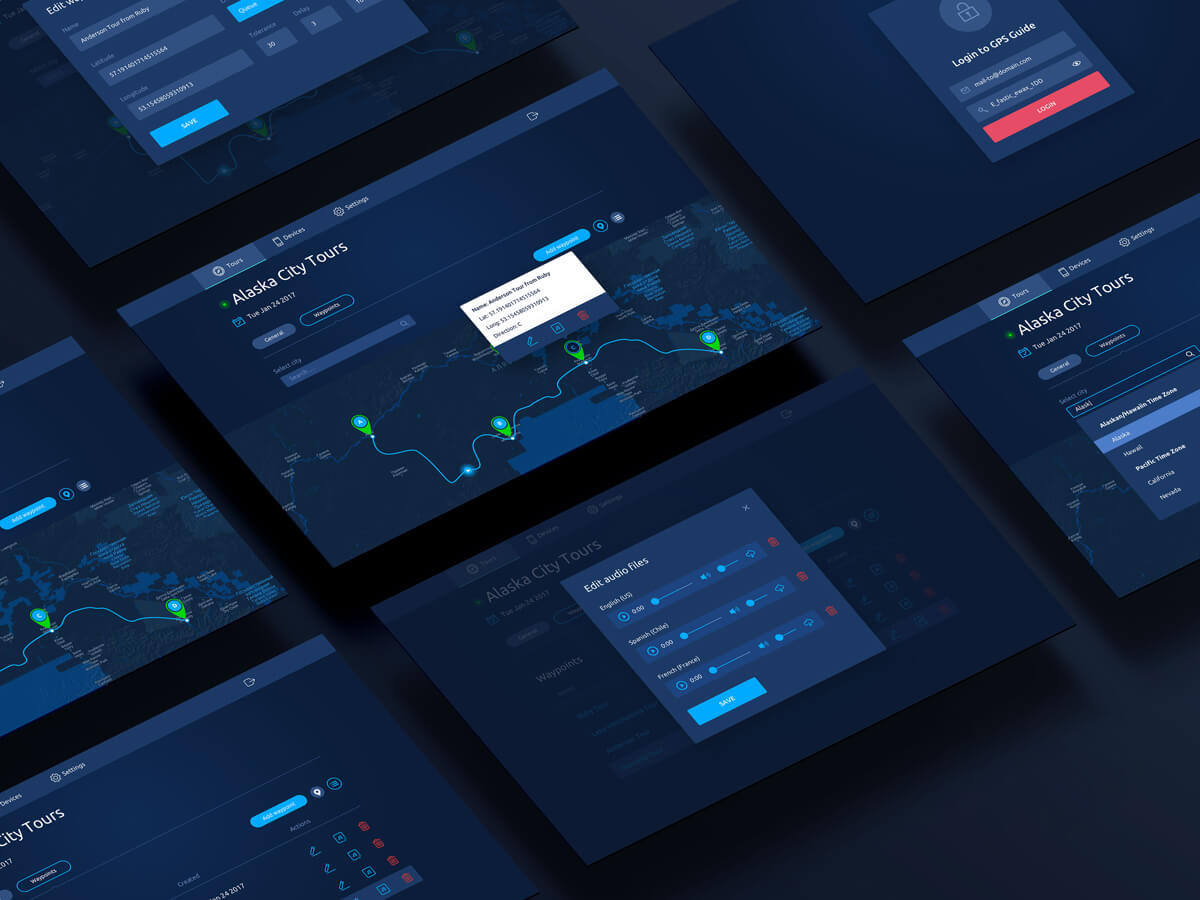 Build your brand identity, promote your brand and increase brand recall
Depending on the industry a logo can make or break a brand. It's usually the first thing a customer sees and it can either bring your brand to life or be lifeless. We're here to help you to make sure it achieves the former.
We know a logo isn't simply a picture, it's a symbol, and it should be something that communicates your brand narrative.
Whether you're after your first brand logo or looking to evolve an existing one we have the branding experience and in-house design expertise to meet your brief.
We will create a unique brand logo that complements your brand values and enables your target market to identity and recall your brand.