Rooted in an experience-led approach, we replicate what consumers love about the real-life interaction, and then simplify it into a seamless digital experience.
Selling your products or services online is no easy feat. Successful ecommerce requires good strategy, sound technical implementation, and the ability to craft a truly personalised and inspiring customer experience. Today, it also requires being able to reach customers wherever they happen to be, and on any device.
Build brand awareness, increase sales, grow your market
Our intelligently built ecommerce platforms allow you to sell your product / service in a way that works for you.
Built with your customer in mind, we create responsive ecommerce platforms that are easy to navigate.
We create secure ecommerce platforms that are easy to adapt and scalable to suit your business needs.
We will create a unique design that complements your brand and offerings.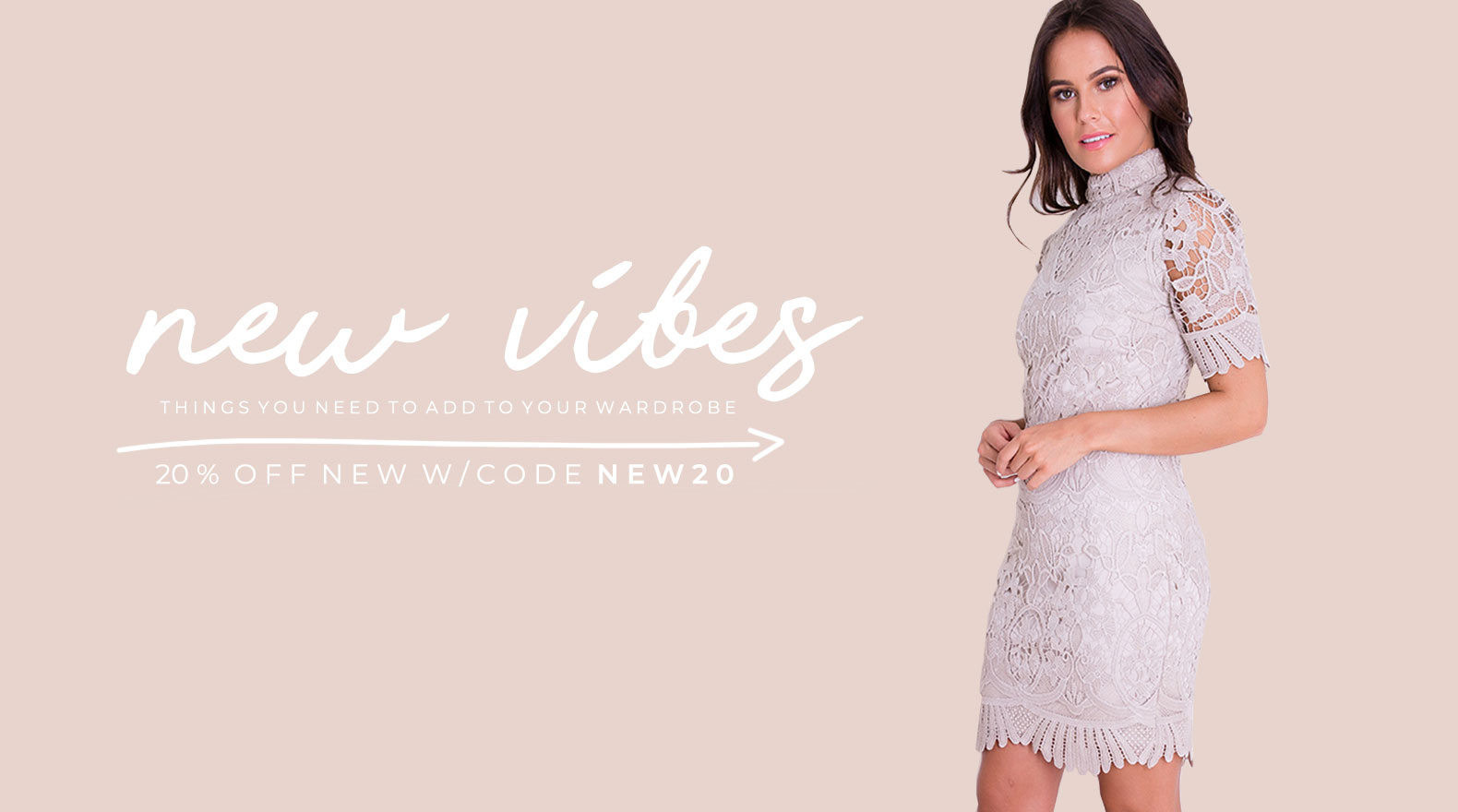 Drawing on our vast experience, gained creating hundreds of ecommerce websites, we have specified, designed and developed best practice Retail & B2B responsive ecommerce websites.
We have a strong library of code across multiple content management systems allowing us to quickly launch fully branded, feature-rich online stores which have been tested, optimised and are proven to deliver best experience.
The websites have been designed with the future in mind and can be scaled and extended to match any business requirement. They form the starting point of new ecommerce solution specification, design and build.
The very first stage of the implementation, prior to the initial discovery workshop, will be to provide online access to a prototype of some kind in order that the Merchant can familiarise themselves with the standard layout, options, functions and user journeys.
These prototypes are a set of wireframes, viewable in a browser, that act like a website and provide a visualisation and much better feel of how the website will function once live (through interactive links and annotations) across all of the core web and email templates.
Before the next stage, we will also forward a short questionnaire so that some additional project requirements detail is available and can be considered by our consultants in advance of the discovery workshop.
Delivering a consistent omni-channel experience for your customers.
The solution is then very clear and will lead us into a very strategic route for well practiced and experienced development.