We are a website and marketing agency that offers the complete service for education businesses looking to reach a wider audience and improve leads, conversions and sales. We have the right connections as well as a team of specialists to help with you website and marketing needs.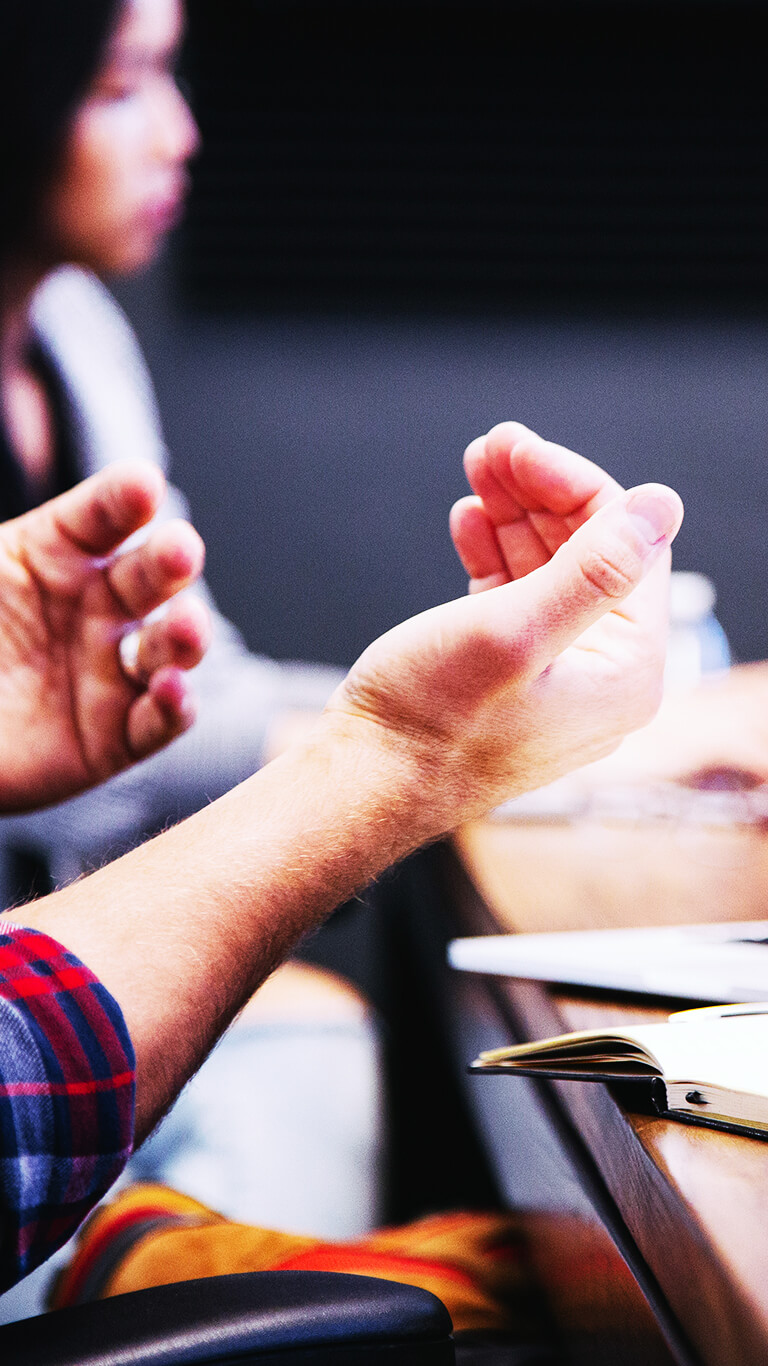 Specialists in Education Marketing
Our team are dedicated to providing you with the right tools to drive your education business forward. We have the skills and experience to create stunning websites that are responsive and engaging. This enables your audience to interact with you in a way that gets results. This level of accessibility is what our team set out to achieve by implementing innovative website design and development that gets your business noticed. However, we also have the ability to create marketing campaigns that are designed to work in an industry that is competitive and that will help you to attract more visitors. Through strong SEO, we can get your business ranked with search engines along with PPC and social media campaigns. We can also manage your content and deliver email marketing that gets results. We learn about your business and your audience, both of which makes it possible for us to create an informed marketing strategy that will propel your business forward where you will see your numbers increase.