Choosing the right technology to drive your business forwards and ensure it thrives can be a challenging task.
We act as your expert technology partner in analysing and identifying the right technology stack for your needs, whether that be a particular CMS or combination of cloud or SAAS (software as a service) tools to drive your business.
Increase brand awareness, attract new customers, build brand loyalty
We analyse the online behaviour of your target market and develop your website so it's user friendly and responsive.
We work to develop a website that fits your brand narrative and delivers value to your customers.
We plan ahead and create innovative platforms that are interactive and engaging.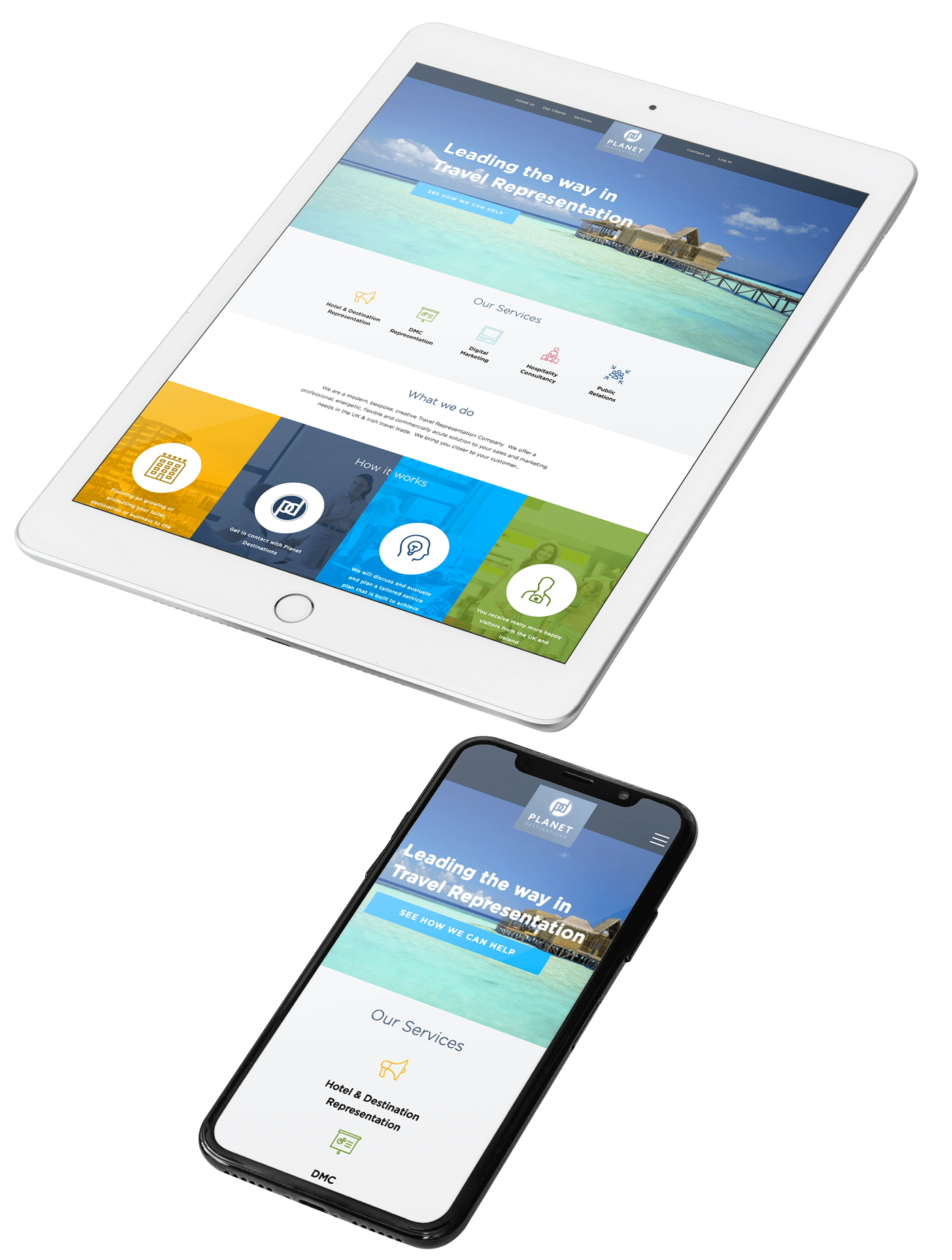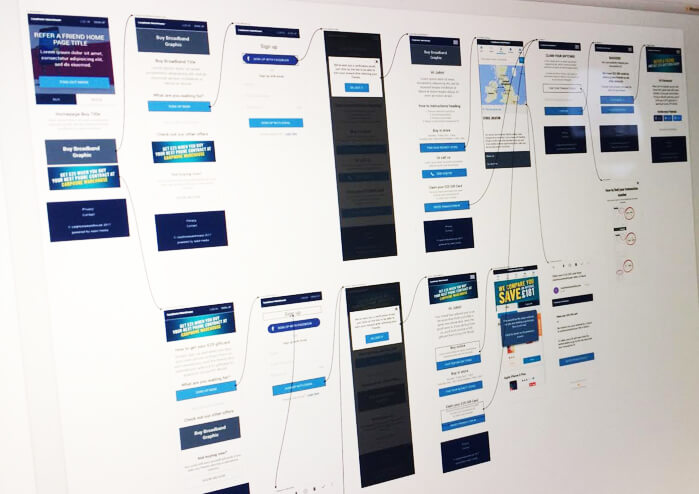 Attract new customers, retain existing customers, build your brand and increase sales
A well-built website has the power to inspire action, increase brand awareness and drive repeat custom.
We can enhance your existing website or create you a custom website from scratch.
We cover all bases to future-proof your online presence. Clever coding, informed user journey management, powerful branding and search engine optimisation are just a few of the things we look at when creating and developing sites.
Whether you're looking to boost sales, increase footfall or evolve your brand, we will create a customer focused website that meets your business needs and offers value to your customers.
Our E-Commerce platforms allow you to sell your product / service in a way that works for you.
Built with your customer in mind, we create responsive E-Commerce platforms that are easy to navigate.
We create secure E-Commerce platforms that are easy to adapt and scalable to suit your business needs.